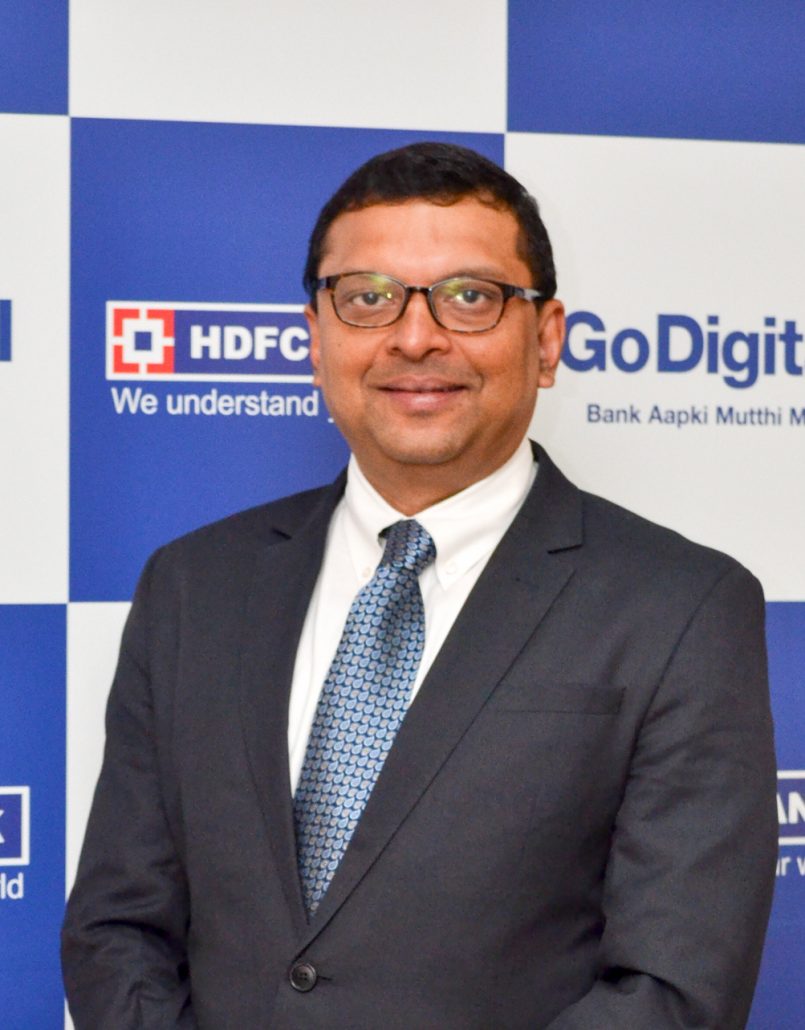 India will have a 'Nike Swoosh' recovery, not a V- or U-shaped one: Abheek Barua
Mumbai: Abheek Barua, Chief Economist at HDFC Bank, says the Indian economy won't see a V-or U-formed bounce back, yet no doubt have a 'Nike Swoosh'- molded recuperation, when the interruption from the lethal coronavirus and the ensuing across the nation lockdown tightens step by step.
Tending to ETMarkets Investor Conference on Friday, Barua communicated trust that the economy would be back on a solid balance in budgetary year 2022.
"It is a V-shape recuperation with one tail of the V loosened up. A ton of the tail is subject to the path of the infection," he said.
Source: The Economic Times