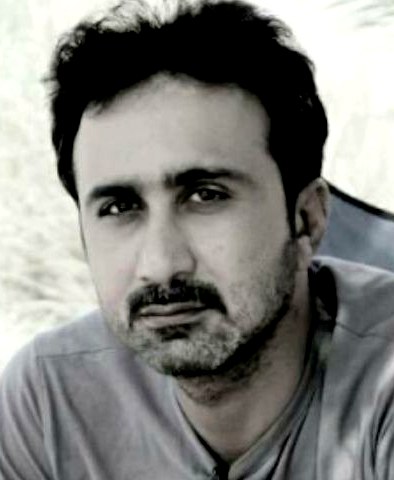 Sajid Hussain, Baloch journalist who fled from Pakistan, found dead in Sweden
A Pakistan writer who had been living in a state of banishment in Sweden and was missing since March has been discovered dead, police said Friday. Sajid Hussain had fled Pakistan in 2012 subsequent to getting passing dangers and was allowed political refuge in Sweden.
"His body was found on April 23 in the Fyris waterway outside Uppsala," police representative Jonas Eronen told news organization AFP. He had disappeared on March 2.
"The dissection has dispersed a portion of the doubt that he was the casualty of a wrongdoing," Eronen said.
Source: Zee News