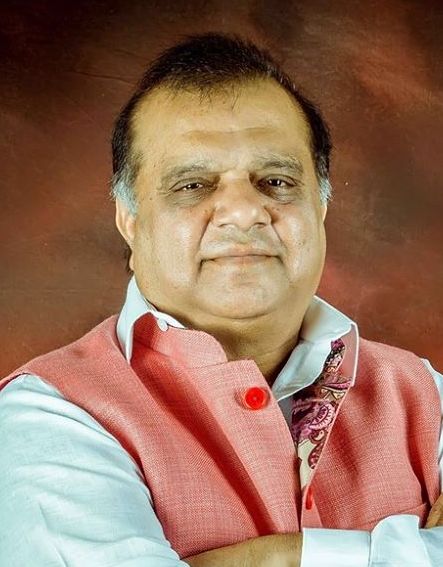 India to step up bid for 2032 Olympics after pandemic: Narinder Batra
NEW DELHI: India will step up its offer to win the 2032 Olympic Games and other universal occasions when the worldwide coronavirus pandemic facilitates, Indian Olympic Association
president Narinder Batra said.
Ten years in the wake of facilitating the Commonwealth Games, the IOA president said his nation had exercises to adapt yet would not be discouraged.
"We are not kidding and unquestionably pitching for the 2026 Youth Olympic Games and the 2032 Olympics," he told AFP on Friday.
India has just composed appearances important to the International Olympic Committee yet faces announced rivalry from Thailand, Russia and Colombia for the 2026 event.
Source: The Times of India