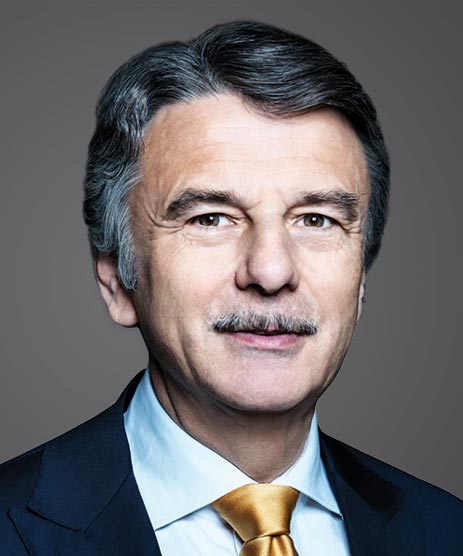 Tata Motors JLR CEO Ralf Speth elected Fellow of UK's Royal Society
LONDON: Professor Sir Ralf Speth, the Chief Executive of Tata Motors' claimed Jaguar Land Rover (JLR), has been chosen a Fellow of the esteemed Royal Society in the UK.
The respect is in acknowledgment of Speth's promotion for UK innovative work and his promise to science, innovation, building and arithmetic (STEM) training, JLR said.
He joins an overall accomplice of driving researchers chose by the Royal Society for their exceptional commitments to logical comprehension.
"I am respected to have been chosen for the Royal Society for exercises that are near my heart and essential to the general public," said Speth.
Source: The Times of India