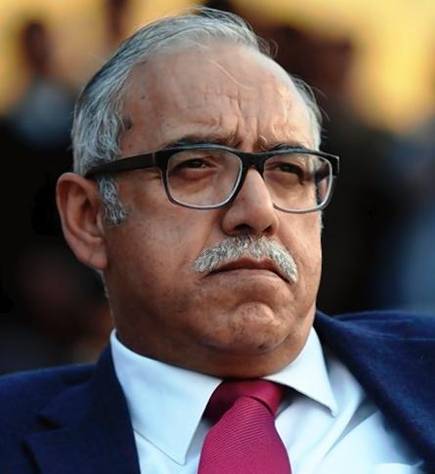 Dissent against govt is not anti-national: Justice Gupta
A dissenter is not an anti-national. Holding a contrary view to that of the government does not make one an anti-national, Supreme Court judge Justice Deepak Gupta said on Monday.
"Criticism of the executive, the judiciary, the bureaucracy or the armed forces cannot be termed 'anti-national'. In case we attempt to stifle criticism of the institutions, we shall become a police state instead of a democracy….To question, to challenge, to verify, to ask for accountability from the government is the right of every citizen…", he said.
Source: The Hindu