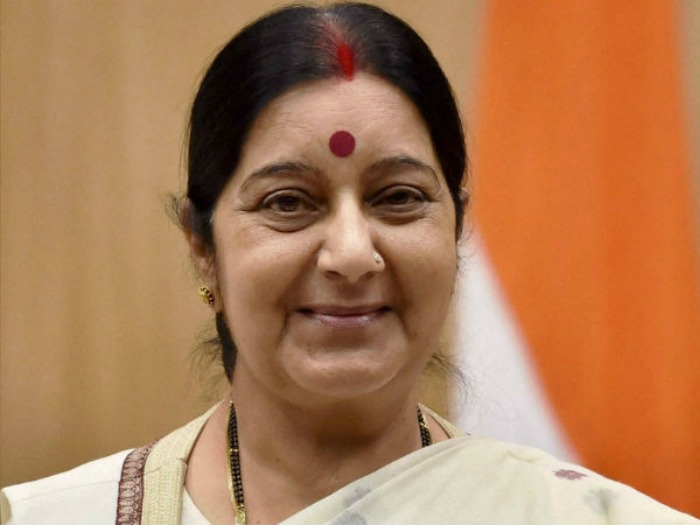 Sushma Swaraj, Former Foreign Minister and BJP Stalwart, Passes Away at 67 After Heart Attack
Sushma Swaraj, former external affairs minister and senior BJP leader, passed away on Tuesday night. She was 67. The senior BJP leader was brought to AIIMS around 9:30pm and was straight away taken to the emergency ward. AIIMS doctors said she died of a cardiac arrest.
"A glorious chapter in Indian politics comes to an end. India grieves the demise of a remarkable leader who devoted her life to public service and bettering lives of the poor. Sushma Swaraj ji was one of her kind, who was a source of inspiration for crores of people," Prime Minister Narendra Modi said in a series of tweets.
Sourcehttps://www.news18.com/news/india/sushma-swaraj-former-foreign-minister-and-bjp-stalwart-passes-away-2260617.html