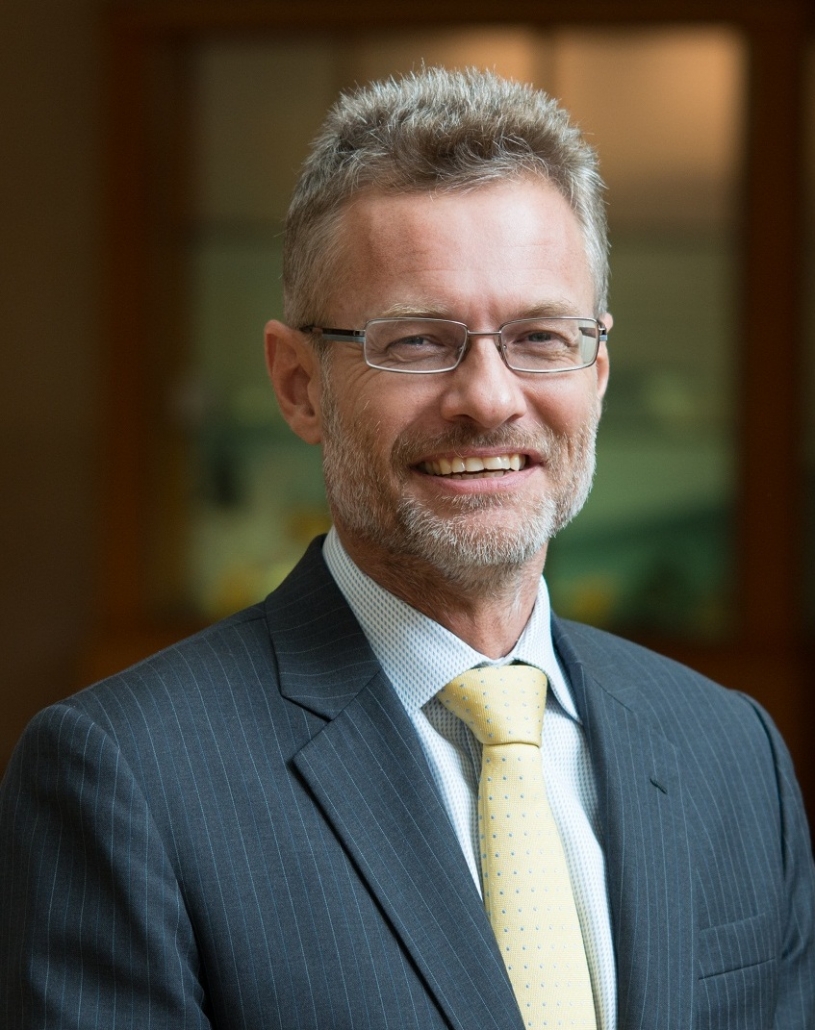 Realistic optimism: How McKinsey Asia chairman Oliver Tonby sees future of India growth story
The Asia chairman of McKinsey & Company, one of the world's biggest names in management consulting, feels the buzz around the India growth story is "realistic optimism".
At the World Economic Forum's annual Davos summit, Oliver Tonby told India Today TV that he had "two opposing thoughts" on India.
One one hand, he said, issues affecting both India and the rest of the world — such environmental sustainability, inequality, economic slowdown, and geopolitical tensions — were worrying.
But Tonby said he and many McKinsey clients were optimistic about India, "especially in the long run".
Source: India Today