Finance Commission Chief Nand Kishore Singh Questions 'Discriminatory' IMF Scrutiny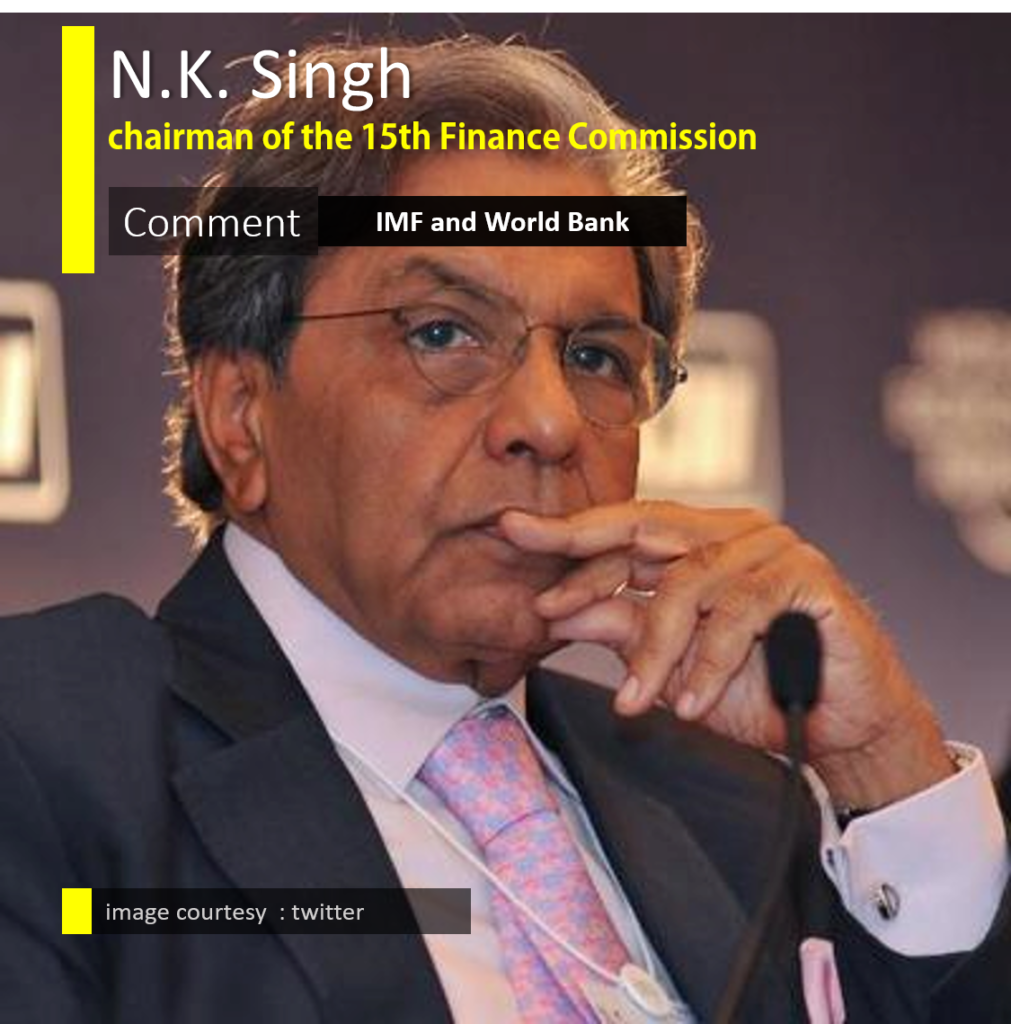 N.K. Singh, chairman of the 15th Finance Commission, accused the World Bank as well as the International Monetary Fund (IMF) of "developing rigidities" while encountering new challenges and assigning a higher weighting to developed regions such as Europe and US. He went on to say that the "rules of the game" were applied in a discriminatory manner between the rich and poor nations.
Singh questioned the way the IMF scrutinizes macroeconomic policies of the developing world, which he claimed is done differently than for the richer nations. He stressed on the need for Asia to have a bigger say in decision-making.
Addressing a gathering of The Indian Economic Association in Surat on Friday, he gave an example of Article IV of the IMF, where each member nation must subject themselves to detailed scrutiny of their overall macroeconomic policies.
Source: The Wire