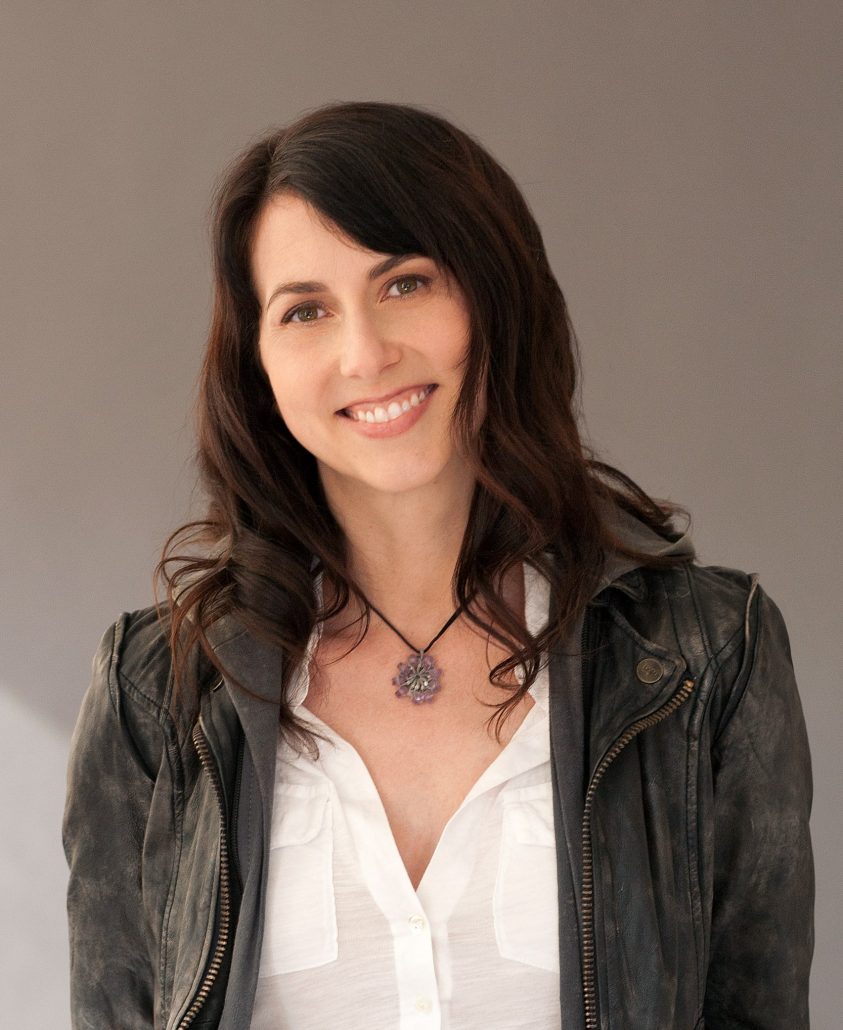 MacKenzie Bezos makes her debut on the Forbes billionaire list
In COVID-19 times, Amazon Founder and CEO Jeff Bezos has maintained his top slot as worlds richest man with a net worth of $113 billion, followed by Bill Gates at $98 billion, according to the latest Forbes 34th annual worlds billionaires list.

Bernard Arnault, Chairman and CEO of luxury magnate LVMH (LVMHF), moved up the list as the third-wealthiest person with $76 billion fortune. At $67.5 billion, Warren Buffett's fortune landed at fourth place.

"A notable newcomer to the list is Bezos' ex-wife, MacKenzie Bezos, who lands at No 22 on the list with a total net worth of $36 billion," said Forbes.
Amid the COVID-19 outbreak, some of the world's wealthiest are serving as agents of change and taking action to reinvent their businesses to aid in the global response to the coronavirus outbreak.
Source: Business Insider