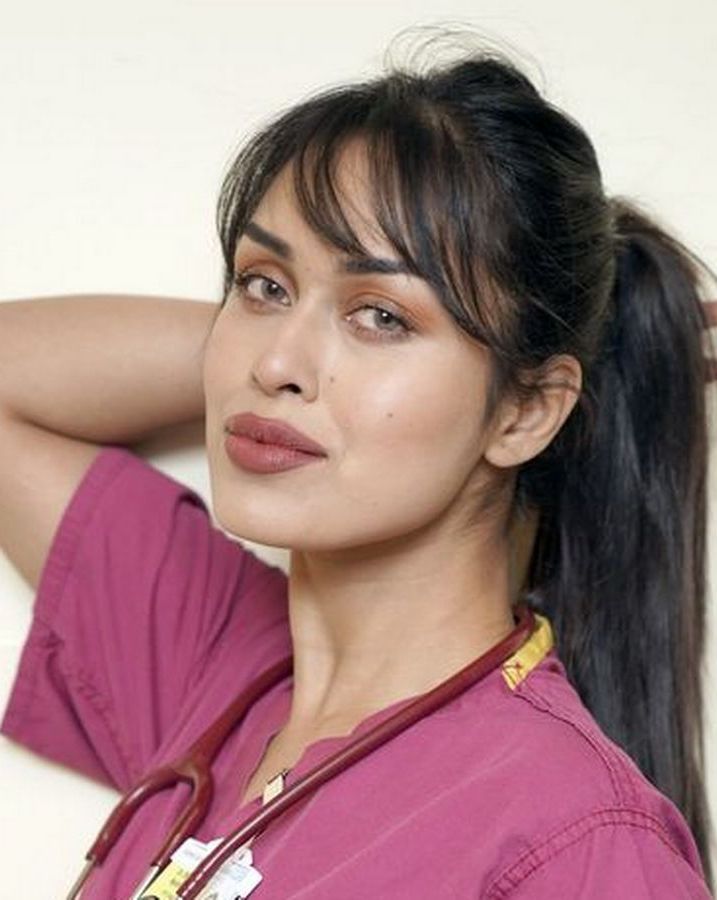 Indian-origin beauty queen Bhasha Mukherjee resumes work as doctor in UK amid coronavirus pandemic
Miss England 2019 Bhasha Mukherjee has resumed work her career as a doctor amid the coronavirus pandemic. She was on an official trip to India but returned to the UK as the coronavirus crisis deepened. Bhasha, 24, holds two different medical degrees. She was born in India. Her family relocated to the UK when she was nine.
Bhasha had taken a break from her career as a doctor after winning Miss England title in December last year. However, owing to the situation that the world is currently facing, she planned to resume work. According to a report in CNN, Bhasha was getting messages from her former colleagues at the Pilgrim Hospital in Boston about the worsening situation and hence, she decided to go back.
Source: Zee News