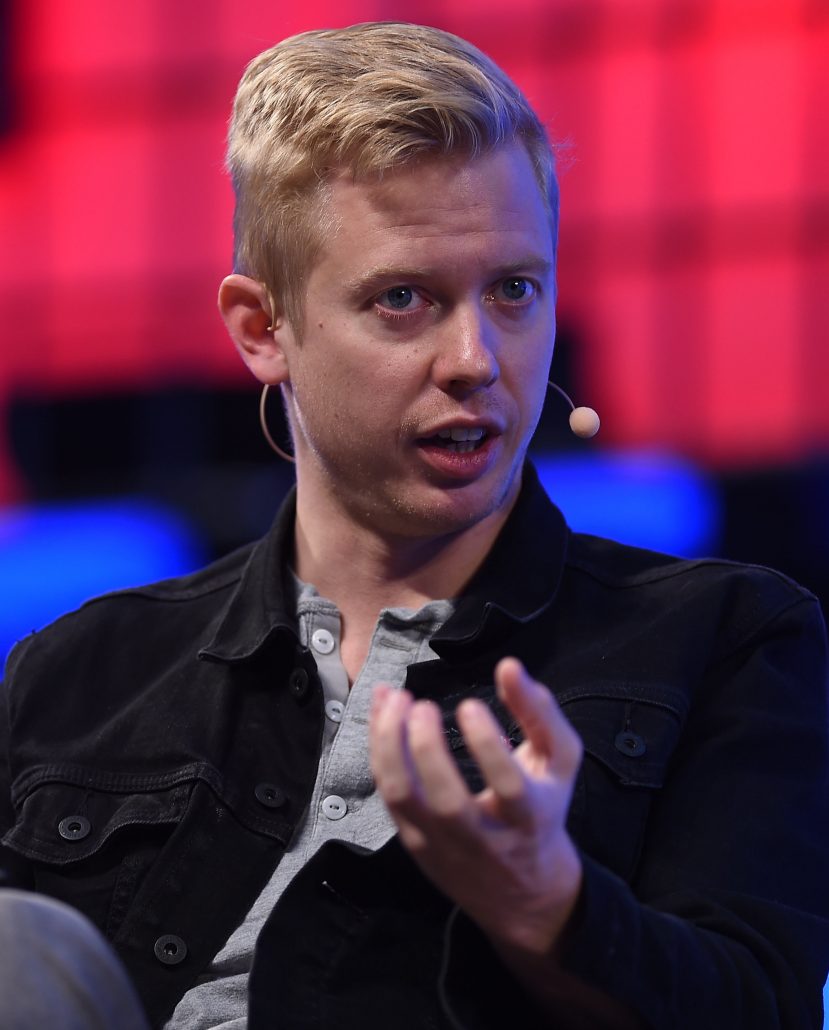 Reddit CEO: TikTok is 'fundamentally parasitic'
TikTok is one of the hottest social media platforms but the CEO of Reddit had some harsh words for the popular app, calling it "fundamentally parasitic" at an event Wednesday.
The comments from Reddit  CEO and co-founder Steve Huffman were some of the more controversial offered up during a panel discussion with former public policy exec Elliot Schrage and former Facebook VP of Product Sam Lessin. During a brief conversation about the feature innovations of TikTok, Huffman pushed back hard on the notion that Silicon Valley startups had something to learn from the app.
Source: Techcrunch