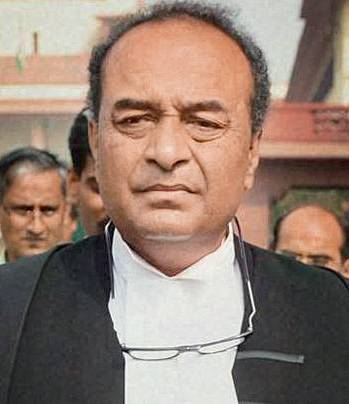 Amaravati row: Jagan govt hires former AG Mukul Rohatgi to defend three-capital move
With its move to develop three state capitals challenged in the Andhra Pradesh High Court by Amaravati farmers, the Jagan Mohan Reddy-led state government has hired senior lawyer and former Attorney General Mukul Rohatgi to argue its case.
The planning department of the state government has earmarked Rs 5 crore for hiring his services and has issued orders for immediate release of Rs 1 crore towards advance.
Rohatgi will defend the state government in all the cases relating to Amaravati. Various groups and individuals have filed petitions against the government for imposing prohibitory orders in Amaravati villages under Section 144, implementation of Police Act 30 and the manhandling of protesters including women by the police.
Two more Public Interest Litigations (PILs) were filed in the High Court on Wednesday, challenging the two Bills passed by the Assembly on Monday to pave the way for developing three capitals – Amaravati, Visakhapatnam and Kurnool.
Source: The News Minute