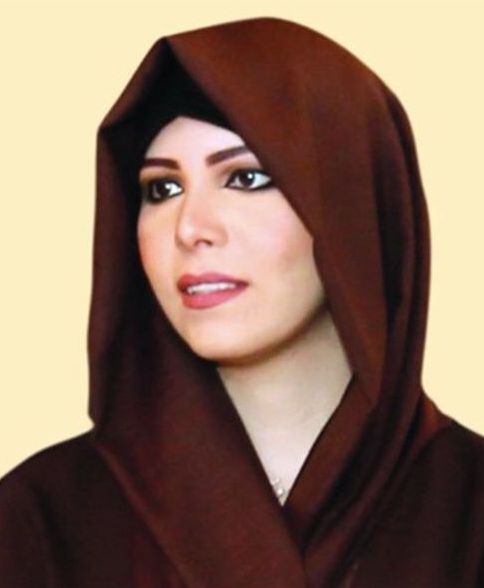 The failed escape: Sheikha Latifa's doomed flight from Dubai
Three years ago, in secluded corners of a sprawling mall in Dubai, Sheikha Latifa, the daughter of the emirate's ruler, plotted with close friend Tiina Jauhiainen to escape her father's clutches.
Their eventual plan was like a plot from a movie: Latifa disguised her appearance as the pair fled Dubai by car to the coast, took a dinghy and rode jet skis to a waiting boat which was to take the princess and her companion to freedom.
But it failed. They were captured off the coast of India after an operation by special forces and taken back to Dubai.
Source: Hindustan Times