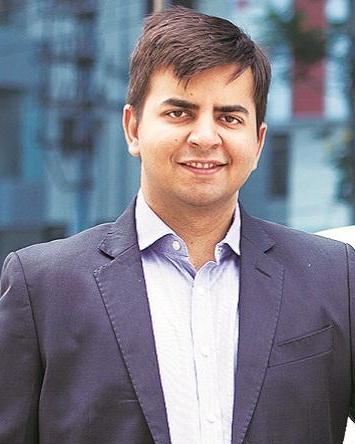 'Growth in 3 phases': Bhavish Aggarwal on Ola's plan to go public in India
SoftBank-backed ride-hailing firm Ola is planning to go public in the next few years and it is aiming to do it in the India market, confirmed Ola co-founder and CEO Bhavish Aggarwal. He said the focus of the firm has always been on building sustainable, self-sufficient, profitable and long-term institutions.
"Our India business is in a strong position, we are doing the same in other countries also. The next logical step is for us to list in the public markets; we are an Indian domicile, unlike some of our peers, so we list in India," said Aggarwal during the MEA-PIC Geo-Economic Conference that was held in Pune over the weekend.
Source: Business Standard