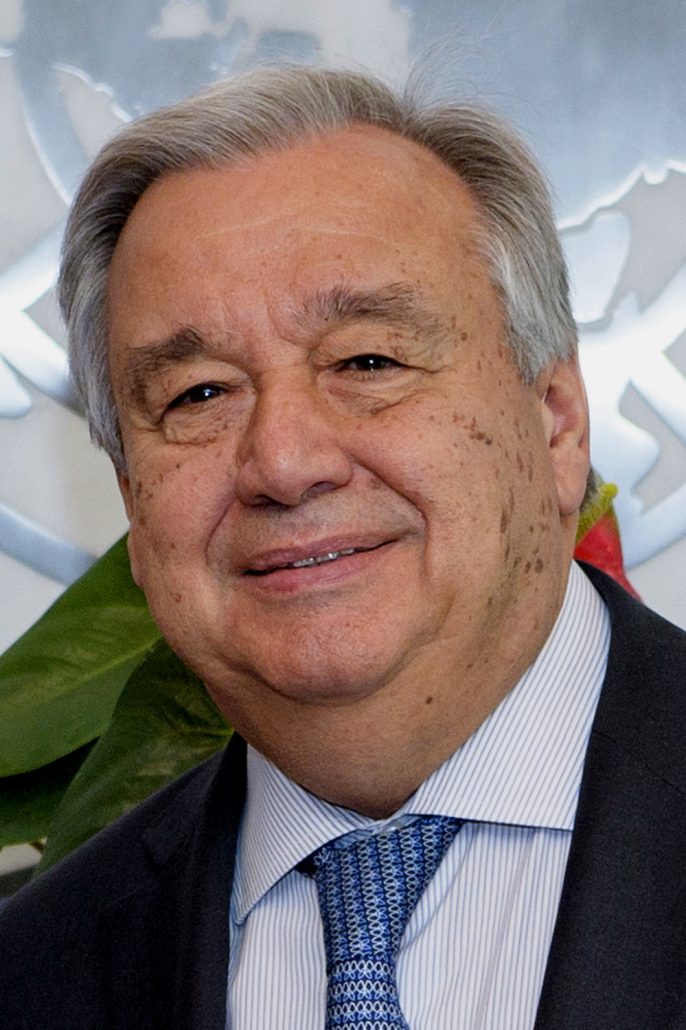 UN chief Antonio Guterres salutes India for helping others in fight against COVID-19
UN Secretary-General Antonio Guterres salutes countries helping others in the global fight against the COVID-19 pandemic, his spokesman has said, days after India sent supplies of the anti-malarial drug hydroxychloroquine to several nations, including the US.
Hydroxychloroquine has been identified by the US Food and Drug Administration as a possible treatment for the COVID-19 and it is being tested on more than 1,500 coronavirus patients in New York.
The demand for the drug has swelled rapidly in the last few days after India decided to lift a ban on its export.
Source: Financial Express