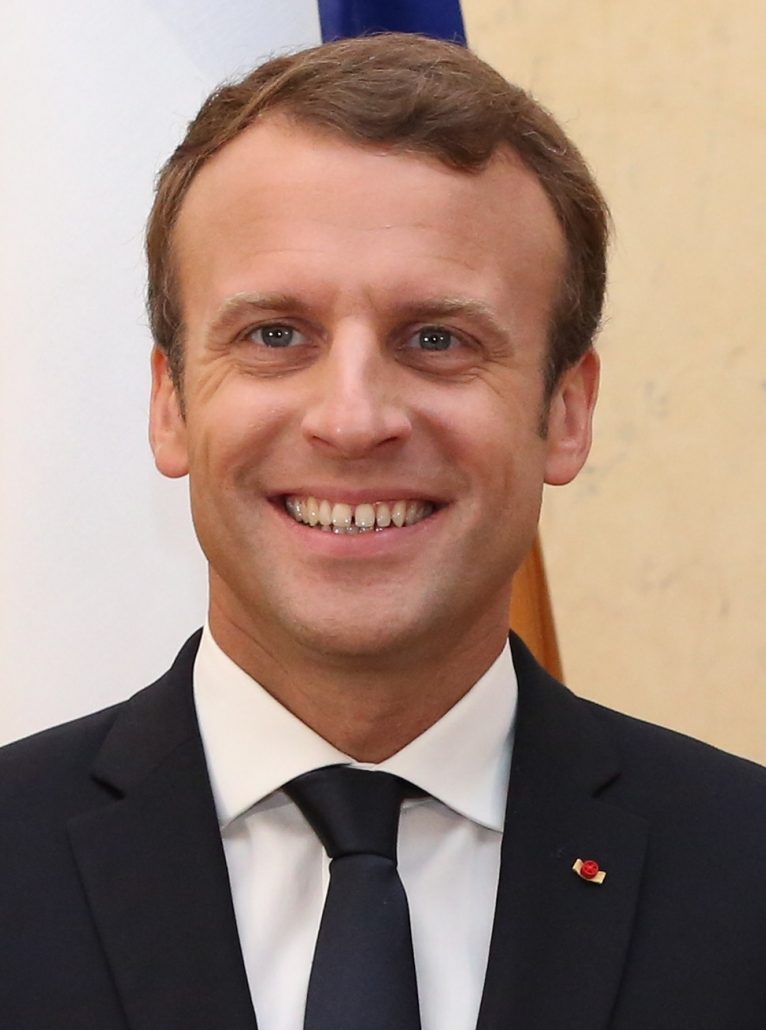 Coronavirus: France to grant special aid for most vulnerable in India, says Macron
President Emmanuel Macron has said France will grant special financial aid to protect the most vulnerable people in India amid the Covid-19 crisis.
The financial aid figured during Macron's last telephone conversation with Prime Minister Narendra Modi, which also focused on collaboration in the fight against the Coronavirus, French ambassador Emmanuel Lenain said on Saturday
"President Macron confirmed that France would grant exceptional financial aid for protecting the most vulnerable people in India," Lenain said.
People familiar with developments said further details about the aid programme are expected to be presented at the end of April.
Source: Hindustan Times