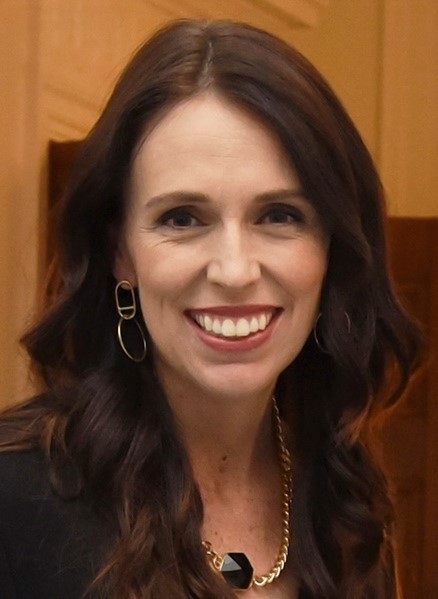 New Zealand's prime minister floats 'four-day week' as a way to help the economy
The four-day workweek has been touted as a way to improve work-life balance. Now it's getting a boost from New Zealand's leader, who recently raised the idea as one that might help the economy in the wake of the coronavirus pandemic.
In a Facebook Live video posted earlier this week, Prime Minister Jacinda Ardern shared the suggestion while discussing ways to revive domestic tourism in her country. Over the last few months, the coronavirus crisis has forced people around the world to lock down and decimated global demand for travel.
"I've had lots of people suggesting we should have a four-day week. Ultimately, that really sits between employers and employees," Ardern said.
However, the idea has merit in that it might give domestic travelers "flexibility in terms of their travel and their leave," she added. Ardern noted that 60% of New Zealand's tourism industry comes from locals.
Source: CNN