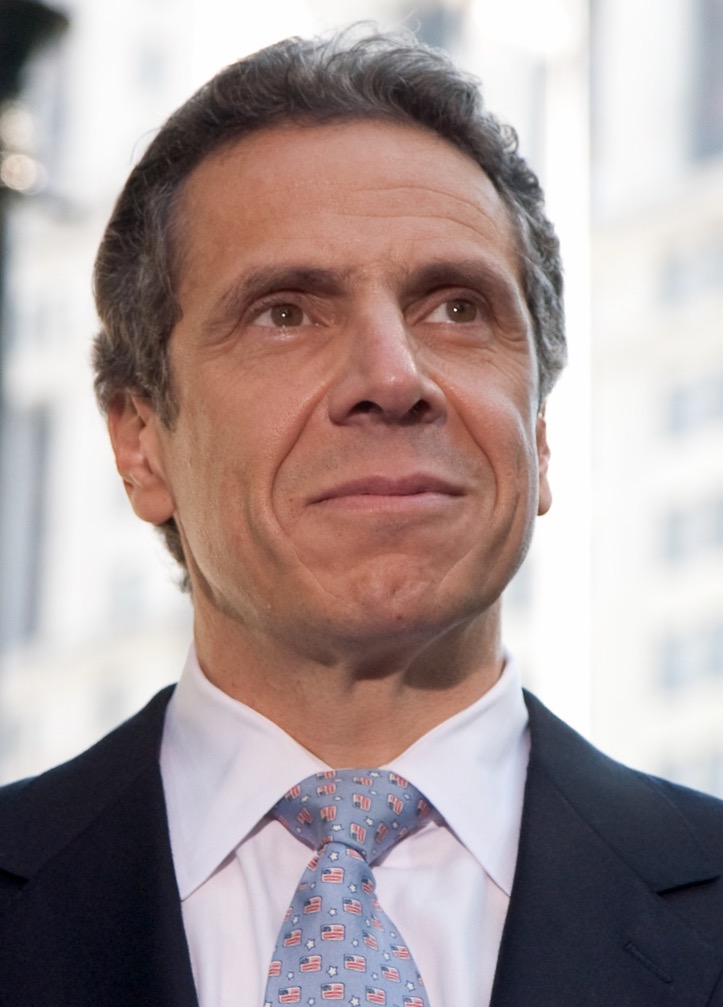 New York Governor Says Trump Admin 'Passing Buck' on Reopening Amid Covid-19 Pandemic
New York Governor Andrew Cuomo said on Friday he needed federal government help to ramp up testing for the novel coronavirus and reopen his state's economy, and accused President Donald Trump's administration of failing to provide funding to states.
"Is there any funding so I can do these things that you want us to do? 'No,'" Cuomo told a daily briefing on the coronavirus. "That is passing the buck without passing the bucks."
The broadside came one day after Trump outlined guidelines for a phased reopening of the devastated U.S. economy, an effort that is expected to require mass testing for COVID-19, the respiratory illness caused by the virus.
Source: News18