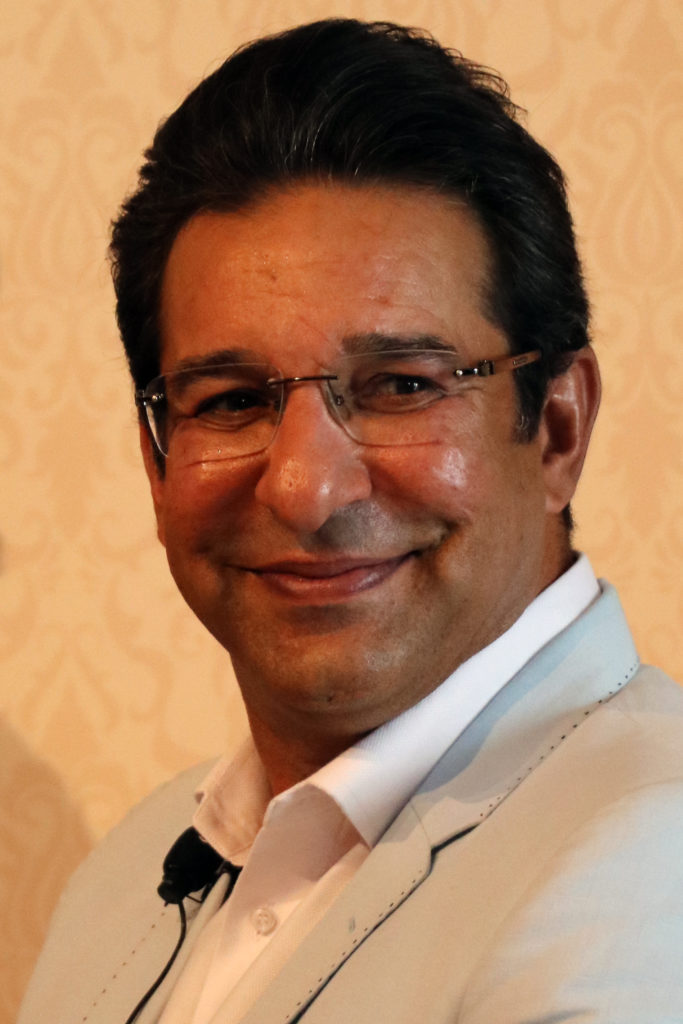 Wasim Akram Loses 'Family Heirloom' Watch on Flight, Trolls Ask Him to Buy a New One
As former Pakistan captain Wasim Akram tweeted about a treasured watch he lost on a flight on Wednesday, trolls had a lot of time on their hands to mock the veteran.
Tweeting from his official Twitter handle, @wasimakramlive wrote: "Lost my watch on flight EK 605 seat 10a KHI-DXB. I am now following @emirates.
"Please have someone contact me ASAP as I have exercised all customer service points in Dubai and do not feel comfortable that enough has been done. This watch is a family heirloom. #LostMyWatch."
Source: News18.com