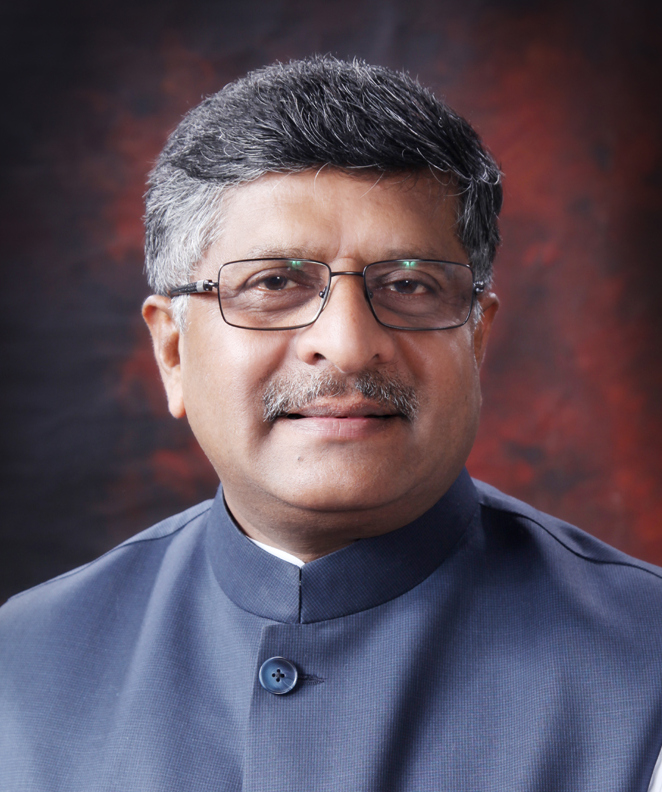 Please don't preach us 'rajdharma': BJP hits back at Sonia Gandhi
Hitting back at Congress chief Sonia Gandhi for reminding the Centre of its "rajdharma", Union Minister Ravi Shankar Prasad Friday said she should not lecture the government when her own party's decisions are questionable. He alleged that the communal violence in northeast Delhi was the result of Opposition's "instigation".
"Sonia Gandhi, please don't preach us rajdharma; your record is full of twists and turns," the BJP leader said while speaking at a press conference in Delhi.
Source: The Indian Express