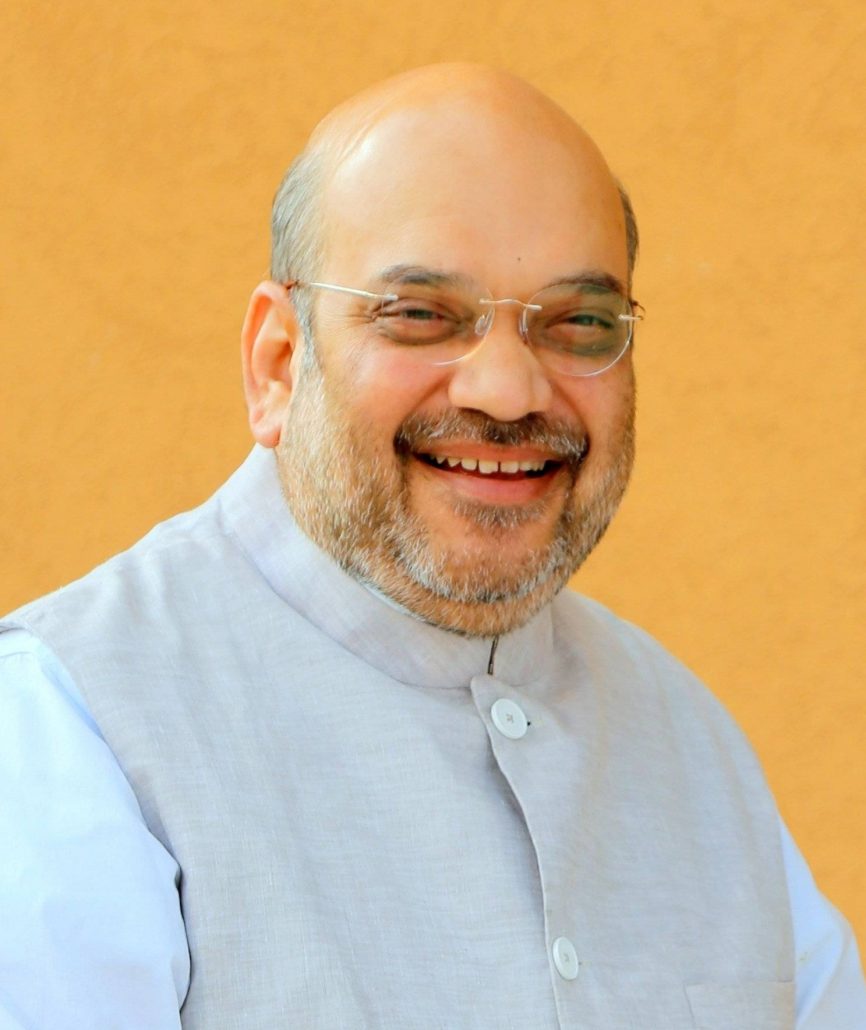 Amit Shah says opposition misleading, instigating people over CAA
Home minister Amit Shah says opposition parties are lying on the Citizenship Amendment Act when they claim it will take away citizenship of the minorities in India during a public rally in Odisha on Friday.
Shah's attack on the opposition over the CAA comes amid a rising death toll in the three-day long communal violence in Delhi and a petition in court putting the focus on the role played by hate speeches delivered by politicians in the run up to the riots.
"I want to tell the people of the country that the opposition is misleading over CAA, provoking people and instigating riots," Shah said in the rally.
Source: Hindustan Times