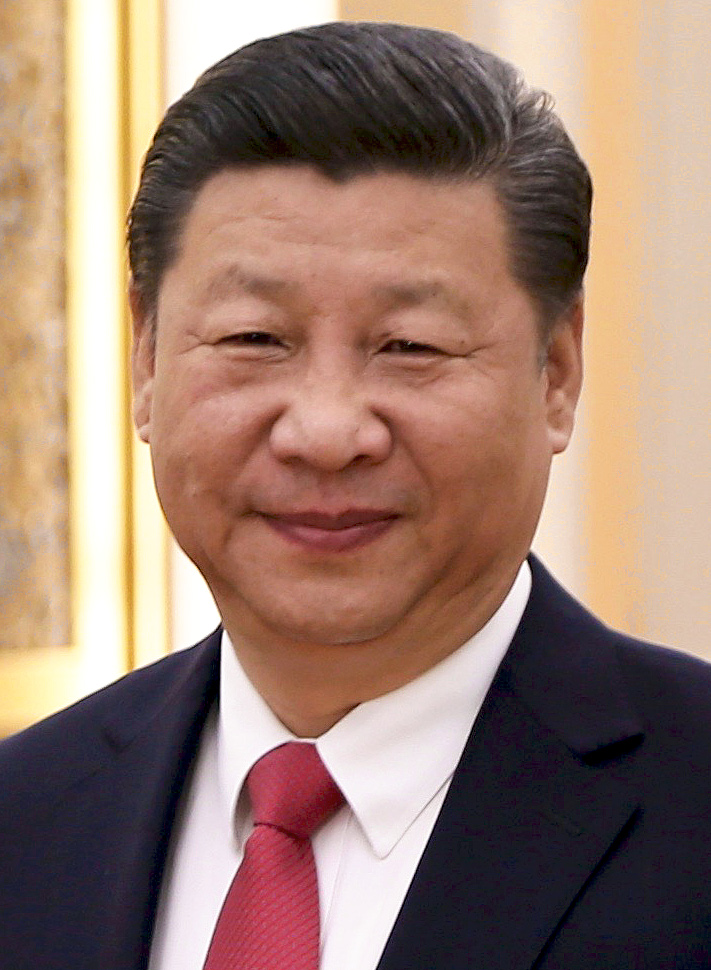 'The epidemic is a demon, can't let it hide': Xi Jinping on Coronavirus
China is battling a "demon" virus that has so far killed more than 100 people, President Xi Jinping said Tuesday, as foreign nations prepared to evacuate their citizens and the US said it was developing a vaccine.
Xi made his remarks during talks with the head of the World Health Organization in Beijing amid growing global concerns about a novel coronavirus that has infected thousands in China and reached more than a dozen other countries.
In a development that could cause more jitters abroad, Japan and Germany reported the first confirmed cases of human-to-human transmission outside of China.
Source: Hindustan Times