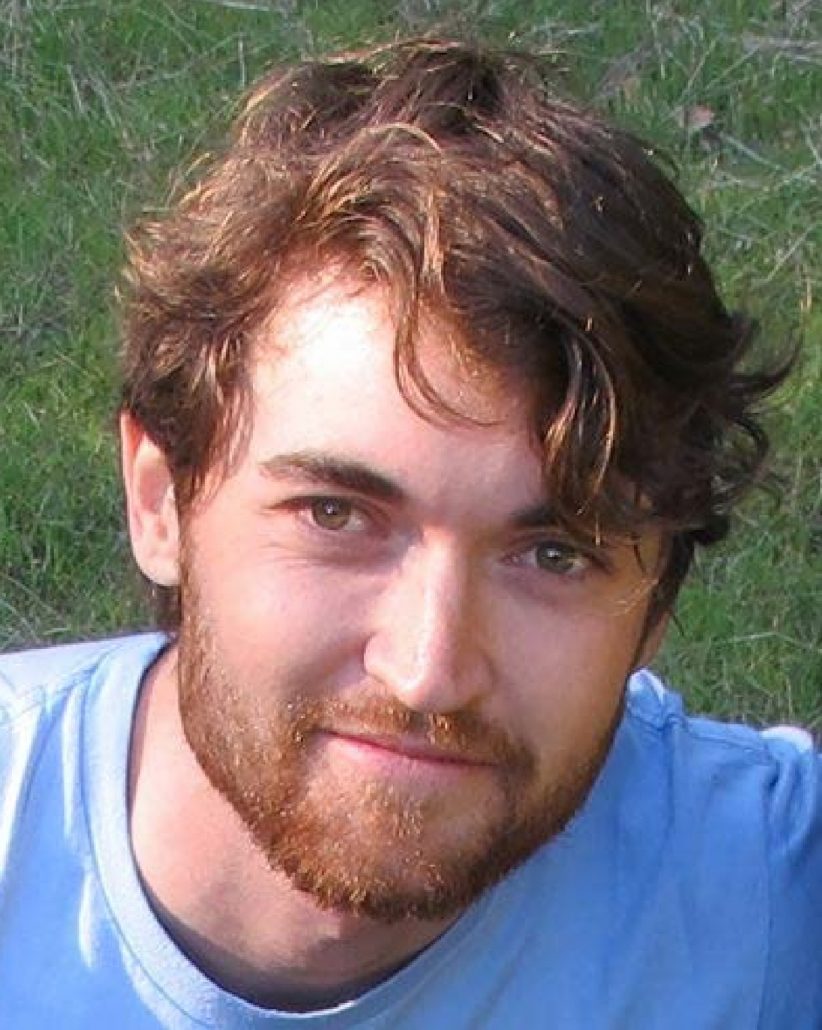 Bitcoin community shocked as Ross Ulbricht shares a bearish BTC analysis
Although a common sentiment in the Bitcoin community is that the cryptocurrency needs no certain individual to succeed due to its decentralized nature, American programmer Ross Ulbricht has been deemed one of the most integral members of the industry.
Ulbricht, who is also known by his online moniker "Dread Pirate Roberts," was actually unknown by his real identity when he was operating the Silk Road, the infamous dark web marketplace known for catalyzing much of the early adoption of Bitcoin when it was trading well under $1,000.
After operating the site for a number of months, the programmer was arrested, sentenced to prison.
Source: CRYPTOSLATE