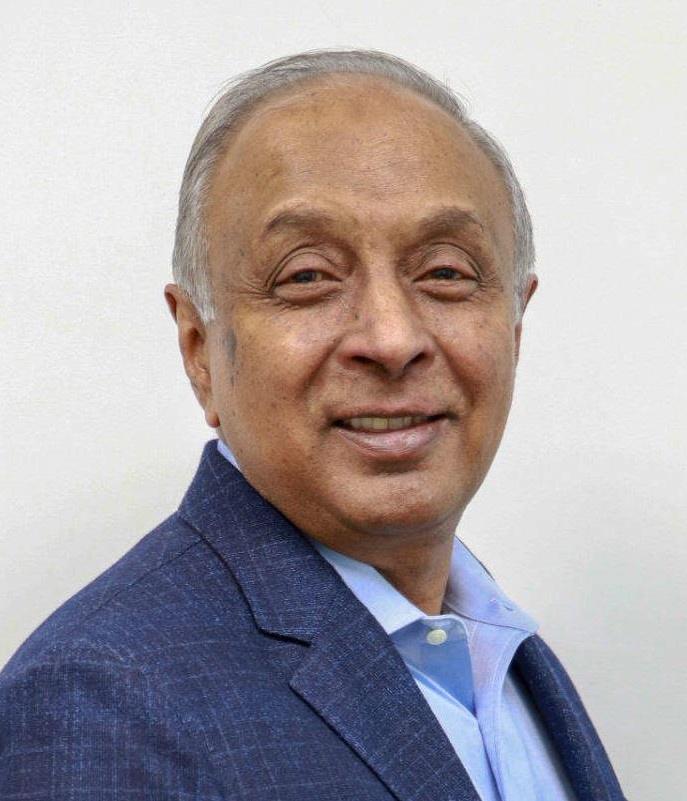 Covid-19 woes: IndiGo to discontinue on-board meal service, says CEO
India's largest airline IndiGo will fill its airport buses at 50 per cent capacity when service resumes. The airline will also discontinue on-board meal services, CEO Ronojoy Dutta told employees on Friday.
These along with frequent deep cleaning of aircraft are part of the multiple changes that the airline will do its protocols in order to keep crew and passenger crew safe when the airline starts operating again.
India had imposed a 21-day lockdown on 25 March — one of the most drastic measure any country has taken to control the outbreak of the coronavirus. 
Source: Business Standard