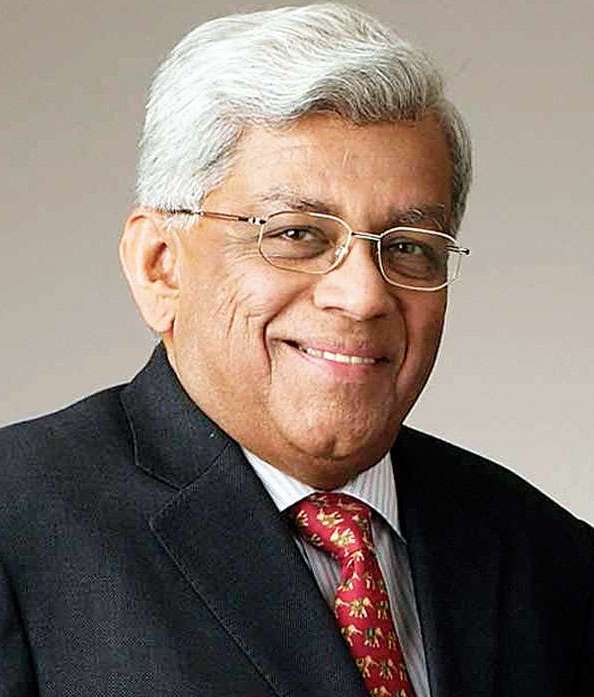 It'll take India 9 months to come out of virus crisis: Deepak Parekh
Deepak Parekh has dubbed the current crisis a human economic financial (HEF) crisis, completely different from the Global Financial Crisis of 2008, and said it would take at least nine months to recover fully from it.
In a webinar on Friday, the chairman of HDFC recommended that India's financial sector should be strong or else economy will collapse, and he pushed for the NBFCs (non-banking finance companies) to be regulated.
The coronavirus pandemic has rattled lives and economies across the world, and India has not been spared either.
Source: The Economic Times