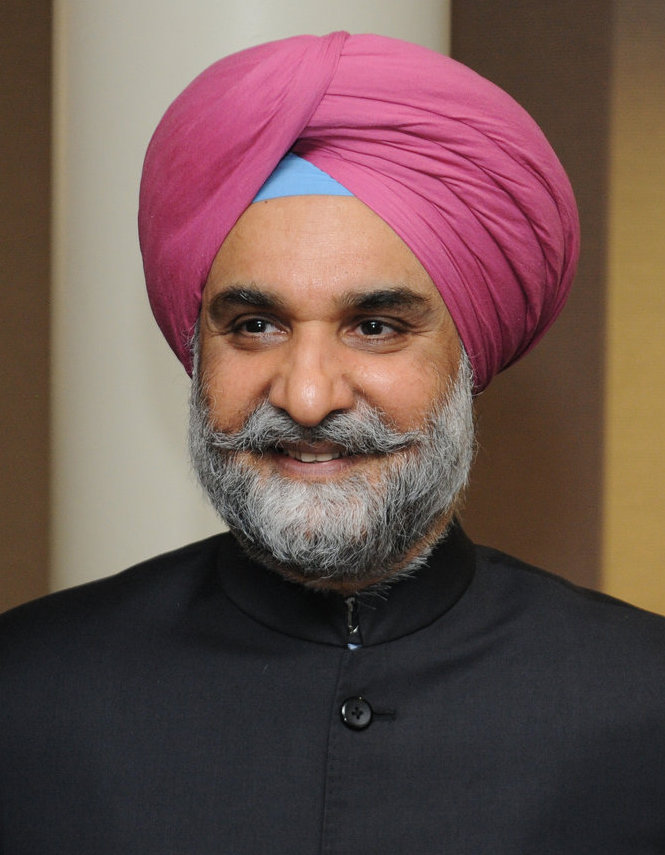 Stay where you are: Ambassador Sandhu tells stranded Indian students in US
India's Ambassador to the US Taranjit Singh Sandhu has advised the Indian students, stranded in America due to the sudden closure of universities and the ongoing lockdown back home because of the coronavirus pandemic, to stay where they are and assured them help in this crisis situation.
Sandhu addressed the concerns of over 500 Indian students who attended the Instagram Live session hosted by the Indian Embassy on Saturday. The session was coordinated by the India Student Hub Team.
There are an estimated 250,000 Indian students in the US, a significantly large numbers of whom are stranded due to the sudden closer of the universities and asked to vacate their hostels and follow stay-at-home order issued by the authorities to contain the spread of the pandemic in the country.
Source: The Tribune