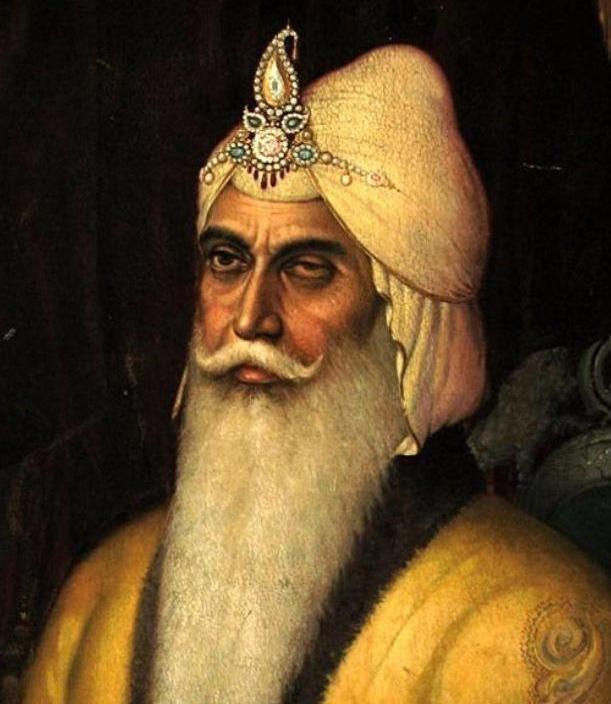 Maharaja Ranjit Singh named greatest world leader in BBC Poll
Maharaja Ranjit Singh, the 19th century ruler of the Sikh Empire in India, has beaten competition from around the world to be named the "Greatest Leader of All Time" in a poll conducted by 'BBC World Histories Magazine'.
Over 5,000 readers voted in the poll. Polling more than 38 per cent of the vote, Singh was praised for creating a new tolerant empire.
In second place, with 25 per cent of the vote, is African Independence Fighter Amílcar Cabral, who united more than 1 million Guineans to free themselves from Portuguese occupation and in turn propelled many other colonised African countries to rise and fight for independence.
Source: The Economic Times