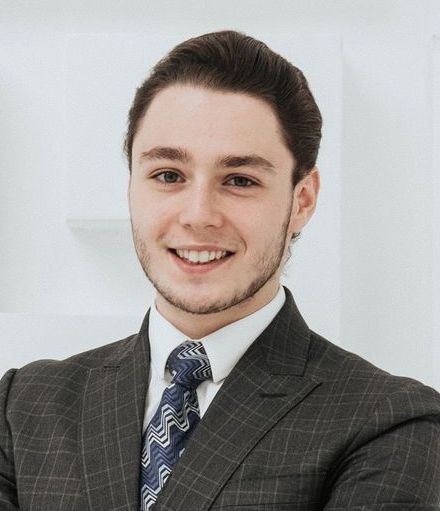 Why son of Russian billionaire rents two-room flat, takes subway to work
You wouldn't know that Alexander Fridman is the child of Russia's 11th-richest person. He rents a two-room flat on the outskirts of Moscow for $500 a month and uses the subway to get to work.
"I eat, live, sleep, dress in everything that I earned myself," said Fridman, 19, whose father, Mikhail Fridman, has a $13.7 billion fortune, according to the Bloomberg Billionaires Index.
The junior Fridman returned to Moscow last year after graduating from a high school near London. Five months ago, he started SF Development, a distributor with five employees and $405,000 of revenue.
Source: Hindustan Times