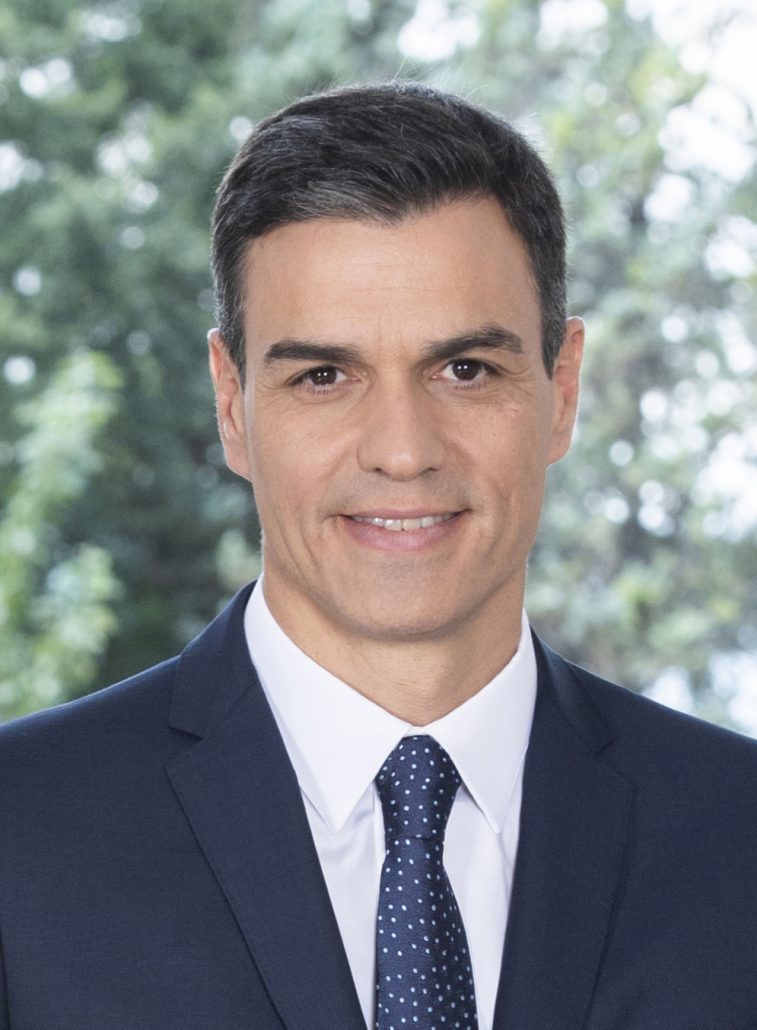 Spain 'far from victory' in coronavirus fight, says PM Pedro Sanchez
Spain is "far from victory" in its fight against the coronavirus, Prime Minister Pedro Sanchez warned on Sunday as the country's death toll from the pandemic rose again after falling for three days in a row.
The nation registered 619 new deaths in the last 24 hours from Covid-19, bringing the death toll to 16,972, the health ministry said, the highest in the world after the United States and Italy. The toll was 510 on Saturday, the lowest since March 23.
But the number of new infections continued its slow, rising by 4,167 to 166,019, a smaller increase than was recorded on Saturday.
Although health chiefs say the pandemic has peaked, they have urged the population to strictly follow a national lockdown which was put in place on March 14 in order to reduce the spread of the virus.
Source: Hindustan Times