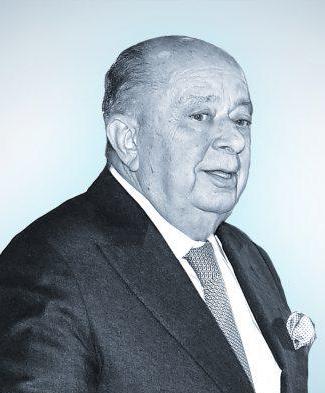 Trump's Developer Friend Stanley Chera Dies of Coronavirus
Washington: A friend and donor to President Donald Trump who the president had said was in a coma and seriously ill after becoming infected with the coronavirus has died.
Stanley I. Chera's death Saturday was reported by The Real Deal, which covers the New York real estate industry. The publication cited unidentified sources who have worked with Crown Acquisitions, the firm Chera founded and ran. Chera was in his late 70s.
A White House official on Sunday confirmed Chera's identity and ties to the president. The official spoke on the condition of anonymity to share details about Trump's personal friendships.
Source: News18