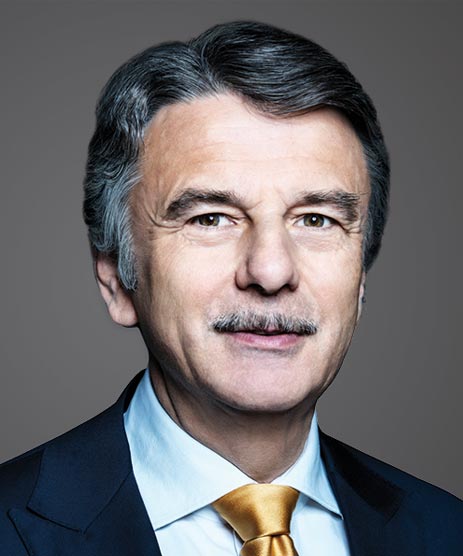 Tata asks Jaguar Land Rover CEO to delay retirement, report says
LONDON — Jaguar Land Rover CEO Ralf Speth has been asked to delay his retirement to help the automaker get through the coronavirus pandemic, Bloomberg reported.
JLR parent Tata Motors said in January that Speth would retire from his position in September.
Tata now wants Speth to stay on longer, Bloomberg reported on Tuesday, citing people familiar with the matter.
Speth, who turns 65 in September, has led JLR since 2010. He turned around the struggling UK automaker that Tata bought from Ford Motor in 2008.
Source: Automotive News Europe