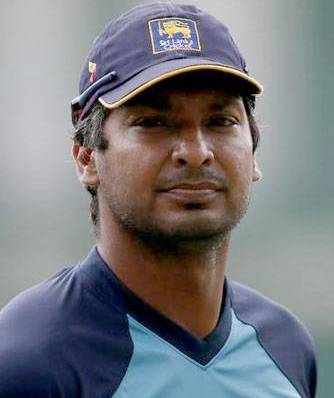 A Year On, So Many Questions Unanswered: Kumar Sangakkara on SL Easter Attacks
Former Sri Lanka captain Kumar Sangakkara on Sunday said someone must answer to the questions which are still unanswered in regards to the Sri Lanka Easter bombing last year.
"A year on we all share the pain of the families grieving lives lost, we stand with you and for you. We remember. So many questions still unanswered, but answer them someone must," Sangakkara tweeted as people across the world celebrated Easter on Sunday.
Sri Lanka celebrated a quiet Easter Sunday amid the coronavirus lockdown, while remembering the victims of the terror attacks that killed at least 270 people on the resurrection day last year.
Source: News18