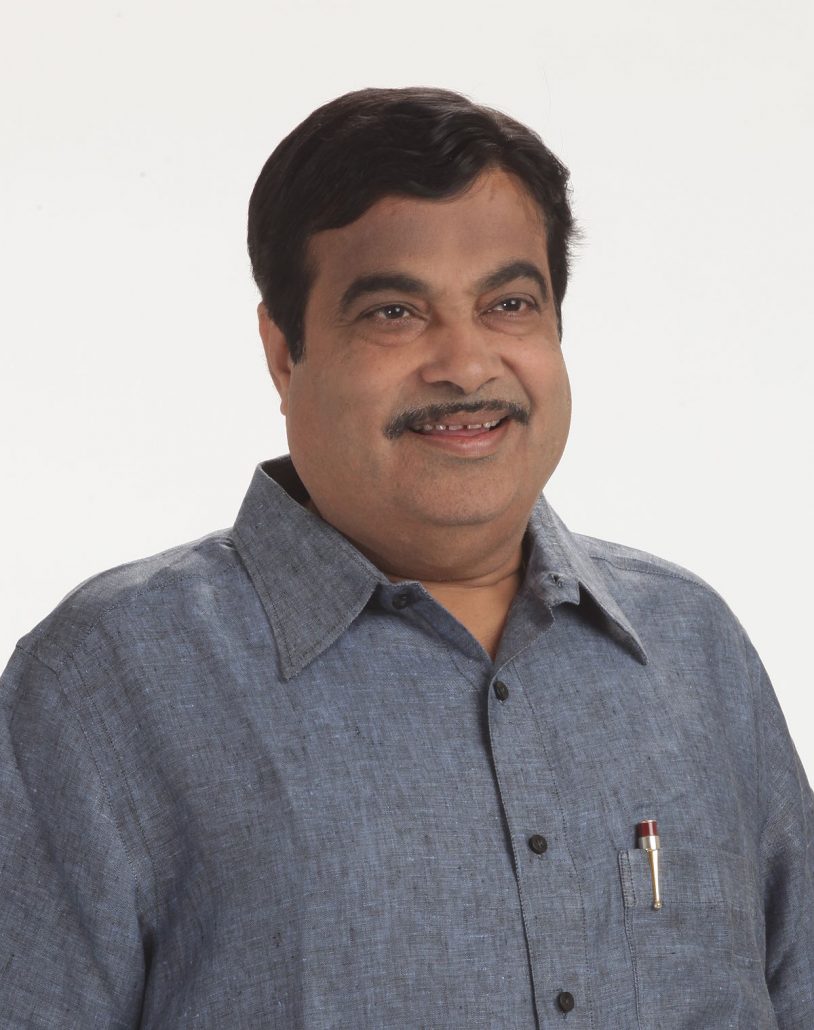 Turn Covid-19 crisis into opportunity, restart highways projects: Nitin Gadkari
Turning 'crisis into opportunity', India needs renewed focus on infrastructure in the wake of the damage caused by Covid-19 and talks are on with state governments to re-start highway construction projects where migrant labourers can be gainfully employed, union minister Nitin Gadkari said.
In a video-conference with PTI, the road transport, highways and MSME minister said talks are on with state governments for facilitating safe return of migrant labourers, an estimated 20 lakh of whom are in shelters pan-India.
"I had a meeting with road sector officials. Work can be re-started at projects with condition that adequate measures are taken for safeguard against coronavirus. 
Source: Hindustan Times