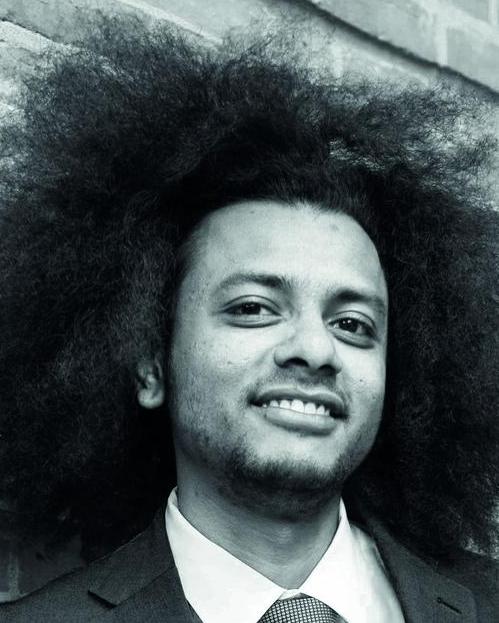 'Covid-19 Reaffirmed India's Caste, Class Inequalities': Author Suraj Yengde on Learning Inclusion from Ambedkar
The lockdown to check the spread of the novel coronavirus disease sparked a mass exodus of migrant labourers.
The pandemic and the subsequent lockdown saw transport services coming to a halt, forcing workers and their families to cover long distances by foot.
With disturbing images of migrants stranded on highways and being sprayed with disinfectants surfacing, many have criticised the state's handling of the situation.
There is also increasing concern about the long-term effects of the pandemic on the marginalised, who are often worst-hit by disasters.
Writer-activist Suraj Yengde, the author of 'Caste Matters', says that coronavirus has reaffirmed India's caste and class inequalities.
Source: News18