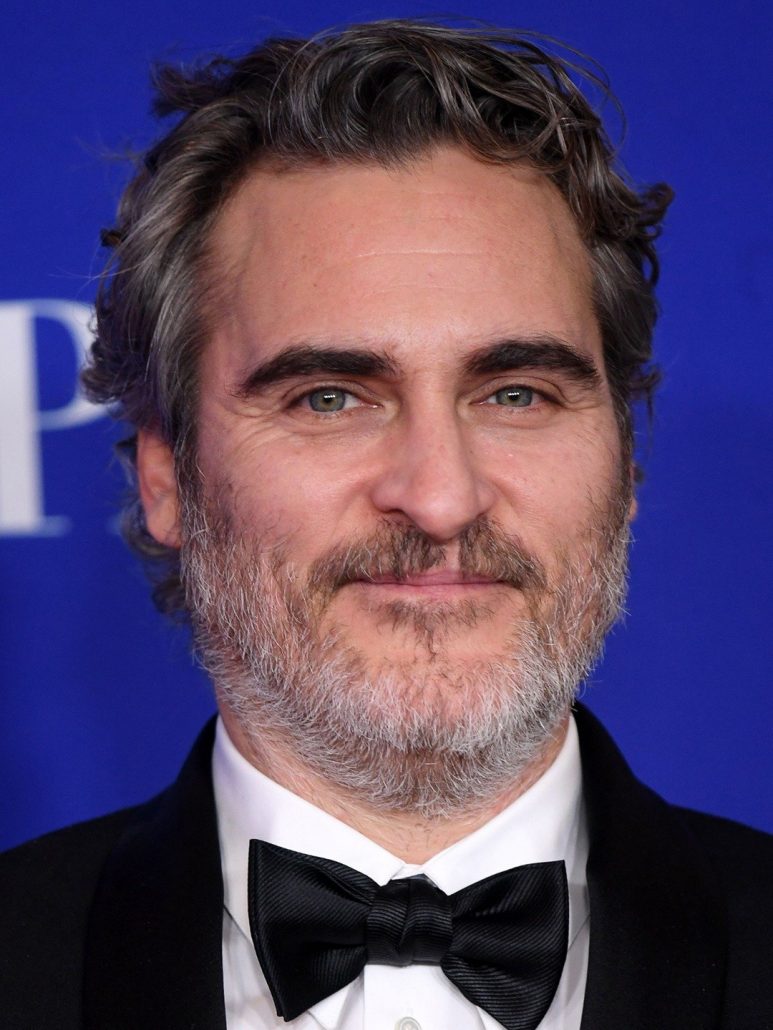 Oscars 2020: Joker star Joaquin Phoenix breaks down on stage. Full speech
Joaquin Phoenix has been making headlines with all the awards that he has been taking home for his performance in the film, Joker. His performance in the film is worthy of the awards, but there is something else as well that has been making headlines.
His acceptance speeches. Phoenix always gets up on stage and talks about something that needs attention.
Even at the 92nd Academy Awards, the actor won the Oscar for the best actor in a leading role but it was his acceptance speech that won hearts.
Source: India Today