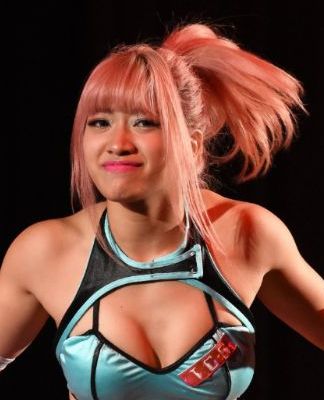 Japanese wrestler and Netflix star Hana Kimura dies at 22
Tokyo: Japanese professional wrestler Hana Kimura, who appeared in the latest series of Netflix's reality show Terrace House, has died at the age of 22. While the cause of death is yet to be ascertained, Kimura had posted a number of troubling social media posts in recent days.
Kimura's last post on Instagram was a picture of herself and a cat with the message: "I love you, have a long, happy life. I'm sorry."
Kimura is said to have been the target of hundreds of abusive tweets on a daily basis.
Kimura's wrestling stable Stardom Wrestling conrmed the news. "Stardom fans, we are very sorry to report that our Hana Kimura has passed away. Please be respectful and allow some time for things to process, and keep your thoughts and prayers with her family and friends. We appreciate your support during this difcult time," the stable tweeted.
Source: onmanorma