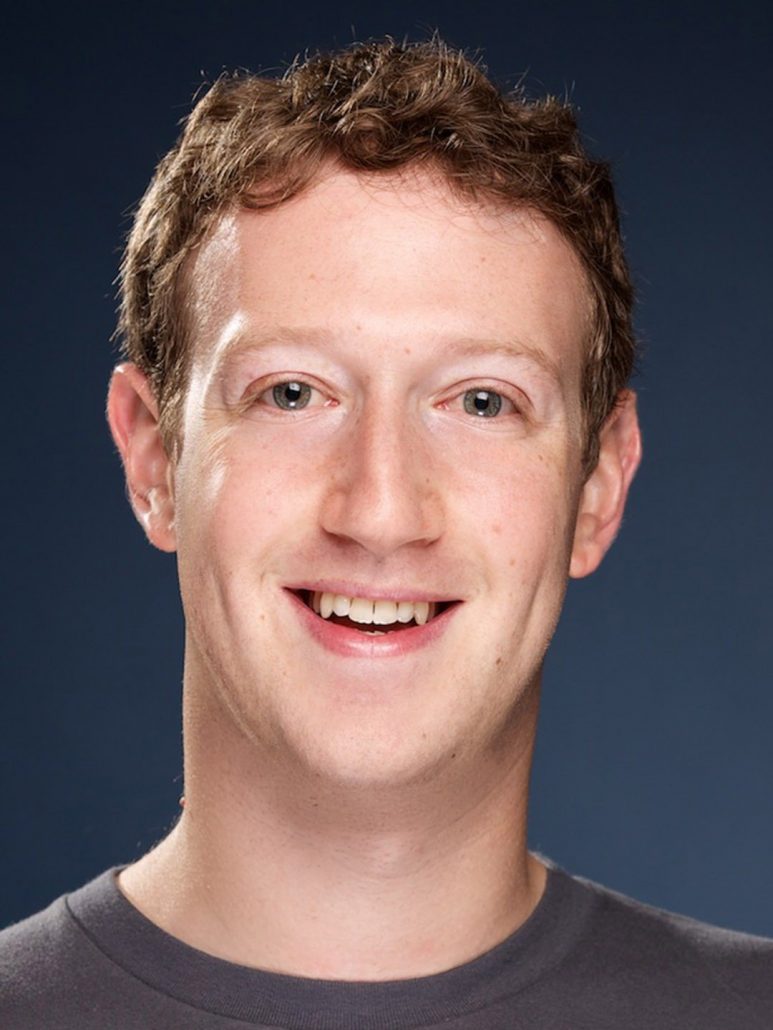 Facebook CEO Mark Zuckerberg got richer by $30 billion in two months
The global economy has been hit quite badly since the middle of March when the coronavirus pandemic started to spread its tentacles across the world. Almost every industry/sector has been hit yet there's one man who has seen his wealth grown tremendously in the last two months.
Facebook CEO Mark Zuckerberg, as per the Bloomberg Billionaires Index, has added $30 billion to his wealth in the last two months. Sometime in the middle of March, Zuckerberg had an estimated wealth of close to $57.5 billion but now his wealth has grown to $87.5 billion. Zuckerberg is now also the third richest man in the world and is ahead of the likes of Warren Buffet.
Source: Gadgets Now