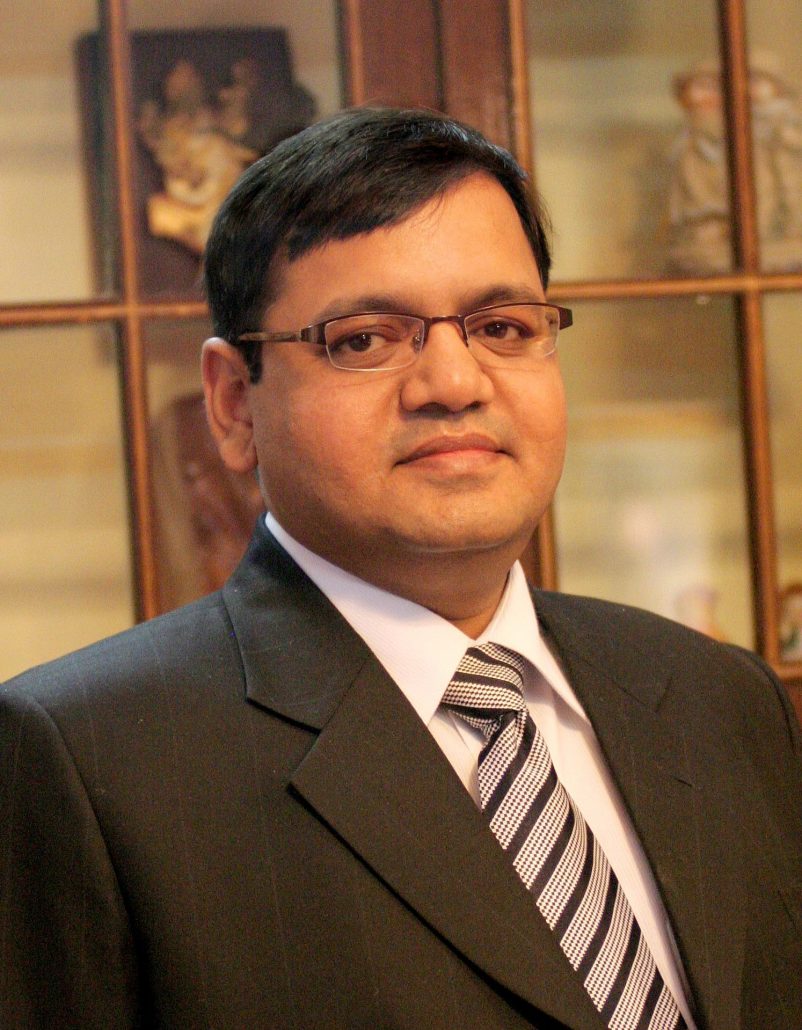 From a tyre warehouse with Rs 25K, this IIT grad built a Rs 140 Cr turnover coaching institute
Soon after graduating from IIT Delhi in 1993, Pramod Maheshwari found himself in a dilemma. Like most other IIT graduates, the Kota-based 22-year-old had the option of either taking up a well-paying job in an MNC or go abroad for higher studies.
However, Pramod couldn't bring himself to leave his family and move to a different city for a job or for studies. He started giving his career aspirations a second thought.
This gave birth to an idea in his mind – why not get into the education sector and coach students in cracking difficult competitive exams? The entrepreneurial opportunity appealed to Pramod a lot more than his other options. In that same year, he borrowed Rs 25,000 from his father, a grain and seed trader, and set up Career Point, a coaching institute.
Source: YourStory