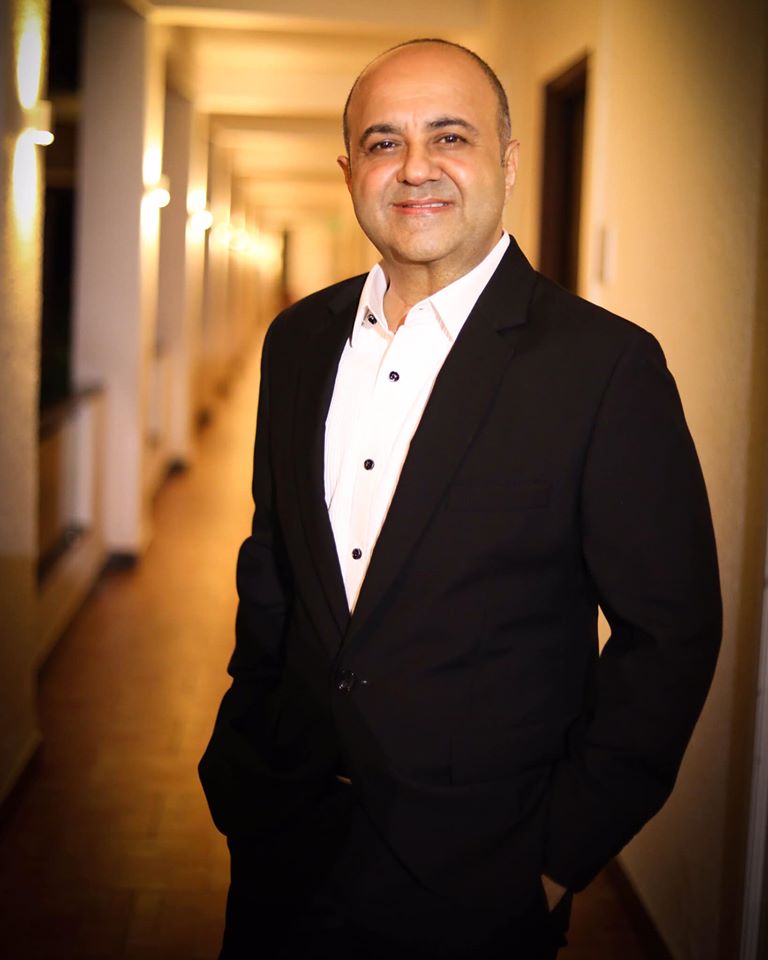 Started with a borrowed capital of Rs 10K, here's how Mufti grew to a Rs 395 Cr brand
In 1992, when Indian fashion trends were seeing a shift, Kamal Khushlani identified a gap in how menswear was evolving.
Kamal always had a keen interest in the fashion retail business. However, hailing from a middle-class background, and losing his father at the age of 19, he didn't have the money to capitalise on his vision. He even worked with a video cassette company to make his ends meet. To finally start building on his dream, he borrowed Rs 10,000 from a maternal aunt and plunged into his entrepreneurial journey. He started by launching the 'Mr & Mr' shirt company in 1992, manufacturing and retailing shirts for men.