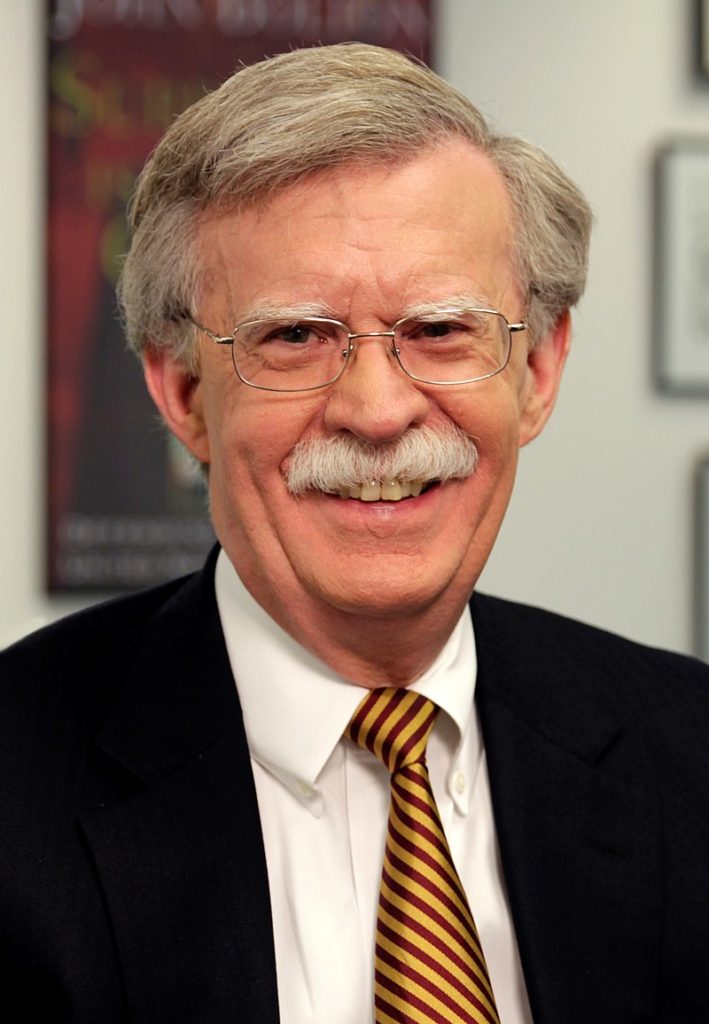 John Bolton ready to testify in Trump impeachment trial
"I have concluded that, if the Senate issues a subpoena for my testimony, I am prepared to testify," Mr Bolton said in a statement.
He has previously complied with the White House directive not to co-operate with the Democratic-led inquiry.
Mr Bolton would be the most senior former Trump adviser to testify.
Mr Trump, a Republican, was impeached by the Democratic-controlled House of Representatives last month. He was the third US president ever to incur such a congressional sanction.
Source: BBC