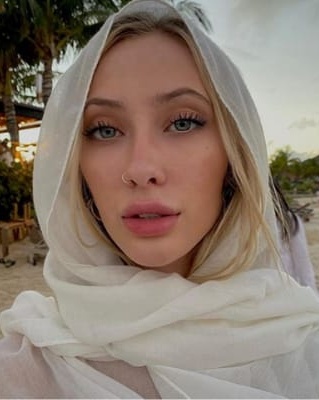 Instagram Deletes Account of Woman Who Sold Nudes to Raise Rs 5 Crore for Australian Bushfires
At a time when a major part of Australia is burning with the ravaging bushfires, a US-based model had managed to raise a sum of $700k (nearly 5 crore INR) in a period of two days through sending nudes.
But such a way of raising the fund wasn't well received by Instagram's community guidelines, as her account was taken down today.
20-year-old Kaylen Wayne took to Twitter on January 4 to announce that she will send one nude picture of her to per person, who atleast donates 10$ for the Australian bushfire rescue operations.
Source: News18