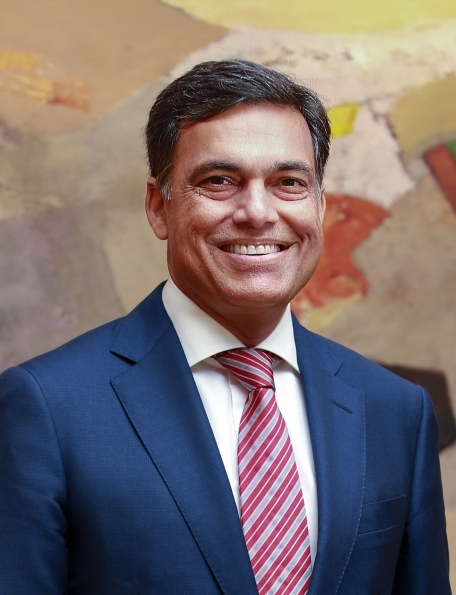 Urgent need for measures to prevent economy from falling into slumber: Sajjan Jindal
NEW DELHI: The lockdown has had a positive effect in containing the virus. But it's imperative to also move focus on economic wellbeing, Sajjan Jindal, Chairman, JSW Group has said commenting on the Covid-19 outbreak & its impact on the Indian economy.
"We need to rise now to ensure that the economy does not fall into a slumber that will take huge efforts to awaken," Jindal said in a statement issued on Tuesday.
"The virus while controlled will be a threat till we find a vaccine. However, we need to find ways to work within a 'new normal' to bring this economy back to capacity in the shortest period of time," the JSW Group chairman said in his statement adding, "a depression in the economy is also a threat to this nation."
Source: The Economic Times