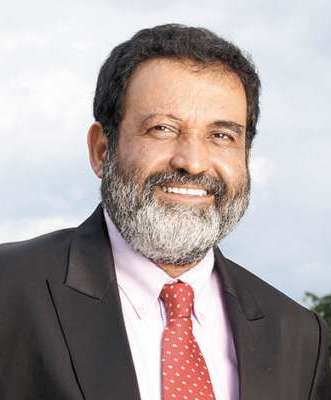 IT services companies to suspend hiring this year: Mohandas Pai
India's information technology services industry would see hiring freeze this year and senior level staff taking a 20-25 per cent salary cut due to the adverse impact of the coronavirus pandemic, says IT industry veteran T V Mohandas Pai.
The former Chief Financial Officer of IT services major, Infosys Ltd, said the IT industry has done a "fabulous, unbelievable and remarkable" job in transitioning more than 90 per cent of its employees to work from home.
It has achieved this task by setting up infrastructure at home, taking permission from their clients, and making sure that "security and oversight are there.
Source: The Economic Times