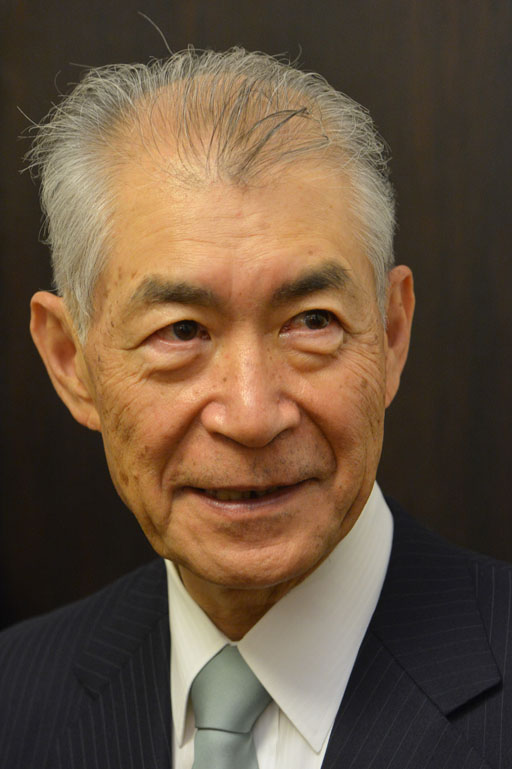 Nobel Laureate Tasuku Honjo refutes claims of novel coronavirus being man-made
Nobel Laureate and Distinguished Professor Tasuku Honjo of the Kyoto University Institute of Advanced Study on Monday released an official statement through the university refuting claims to have alleged that the coronavirus was man made.
A false quote citing Honjo has been making rounds on social media platforms such as WhatsApp. The forward states that Honjo had previously worked with a laboratory in China and that he had said that the virus was not natural.
"In the wake of the pain, economic loss, and unprecedented global suffering caused by the COVID-19 pandemic, I am greatly saddened that my name and that of Kyoto University have been used to spread false accusations and misinformation," Hojo said in the official statement.
Source: Today Newspaper