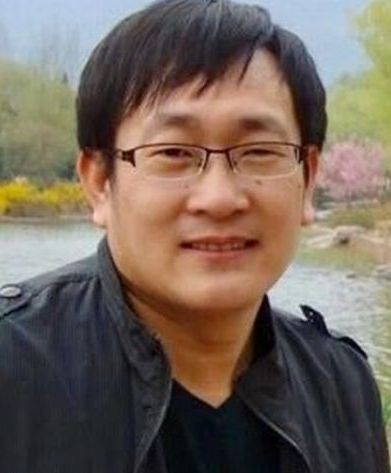 Chinese human rights lawyer Wang Quanzhang reunites with family
Wang Quanzhang, a well-known Chinese rights lawyer, has been been reunited with his family in Beijing after being released from prison following almost five years in jail.
Video clips posted on social media on Monday night showed Wang hugging his ailing wife, Li Wenzu, and their young son inside their home.
Wang was also heard in the video saying, "Thank you very much," as he hugged his frail wife, who reportedly had just returned from hospital after suffering from acute appendicitis.
"I feel like I'm dreaming really," Li said in Mandarin between sobs. "How many times have I imagined this moment, this scene?"
In an interview with the South China Morning Post newspaper, Wang said he felt "a little dazed."
Source: Aljazeera