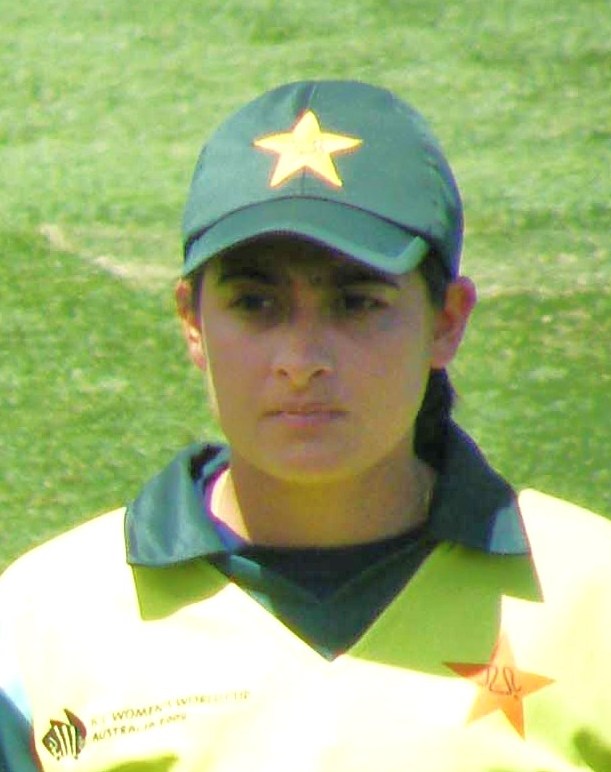 Pakistan's Sana Mir announces retirement from international cricket
Three months after her snub from Pakistan's World T20 squad, former skipper Sana Mir, on Saturday, announced her retirement from international cricket. Mir, whose last appearance for Pakistan came in an ODI against Bangladesh in November 2019, stated that she felt it was the right time for her to 'move on' and expressed her gratitude for having gotten the opportunity to be a part of the beautiful game of cricket for over 14 years.
"Last few months have provided me with an opportunity to contemplate. I feel it is the right time for me to move on. I believe I have contributed to the best of my ability for my country and the sport," Mir said in her statement on Saturday (April 25).
Source: Sportscafe