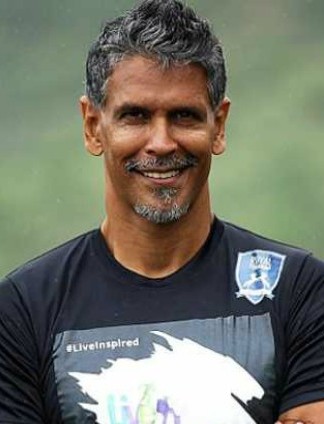 Sports Can Help Prevent Youth From Getting Radicalised, Says Milind Soman
Supermodel-turned-actor and sports enthusiast Milind Soman feels that in these socio-politically polarised times, when youngsters are increasingly getting involved in political violence, promoting a culture of sports can help combat the situation.
"Sports is a very positive outlet to utilise your energy. Sports help you build a healthy body and mind, and also benefit in our spiritual growth through discipline. It is a great engagement for youngsters. Once you have a healthy mind, no one can radicalise you easily. We can protect those children from getting brainwashed by the negative influence. That is why I believe that this is high time we bring the sports culture and make it popular among kids to build a progressive nation," Milind, who has penned Made In India: A Memoir, told IANS.
Source: News18.com