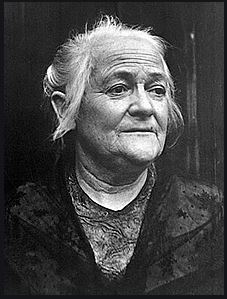 Explained: Who was the woman to have organised the first-ever Women's Day
International Women's Day (IWD), observed every year on March 8, celebrates the social, economic, cultural and political achievements of women.
Being celebrated for over a century, the Day's roots lie in the labour movement rather than the feminist movement. It was first organised in 1911 by the early 20th century Marxist from Germany, Clara Zetkin.
A prominent feminist, Zetkin is referred to as the "grandmother of German communism".
Source: The Indian Express