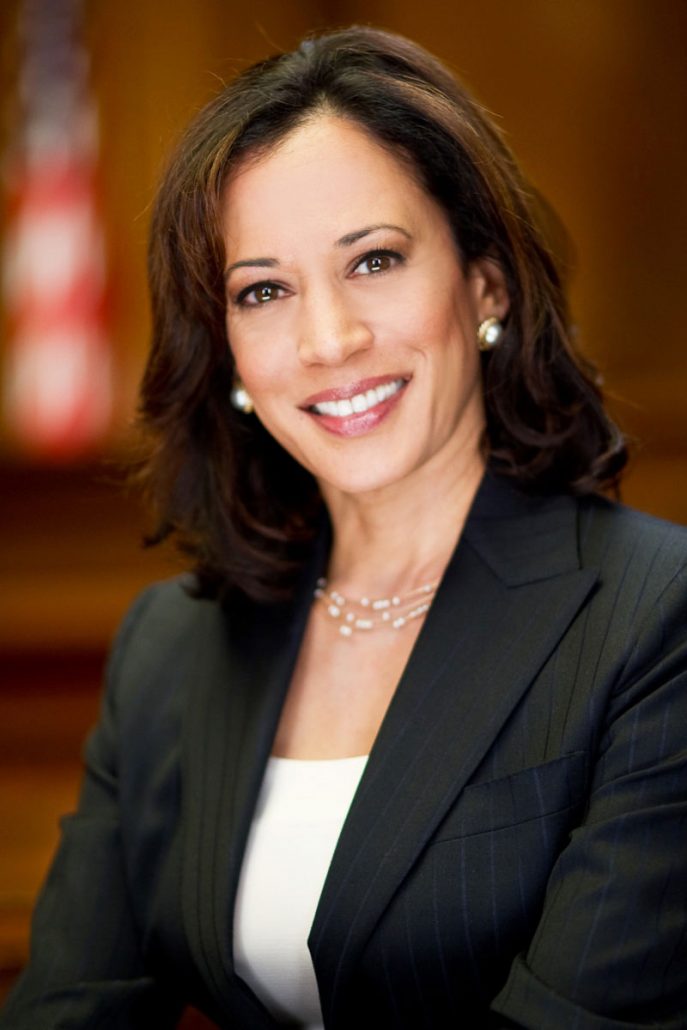 Kamala Harris endorses Joe Biden as Democratic presidential candidate
"Biden has served our country with dignity and we need him now more than ever," she said in a Twitter post.
Her announcement is another boost for Mr Biden, the Democratic front runner to take on Donald Trump in November.
Ms Harris, seen as a rising star within the party, dropped out of the presidential race in December.
Support for Mr Biden surged in the Super Tuesday Democratic primaries last week, with the 77-year-old winning 10 of the 14 states that voted.
The list of possible candidates who might realistically win the nomination then narrowed to become a contest between centrist Mr Biden and the left-wing Senator Bernie Sanders.
Source: BBC