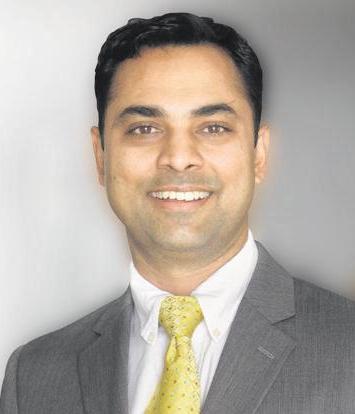 Indian banks well capitalised, no reason to worry: CEA Krishnamurthy Subramanian
NEW DELHI : Allaying concerns over banking sector health in the wake of Yes Bank fiasco, Chief Economic Adviser Krishnamurthy Subramanian on Sunday said Indian banks are well capitalised and there is no reason to worry.
He further said that it is a wrong method to assess a lender's health based on the ratio of deposit to m-cap (market capitalisation).
"What I want to emphatically state that the m-cap ratio is a totally incorrect metric for assessing the safety of the banks. No banking sector expert or banking regulator uses this measure," Subramanian said while addressing a select mediapersons at his office here.
Source: Livemint